Layers
Layers are used to group a mapstard project logically, e.g. display content on different video outputs, different parts of the stage or architectural projection mapping.

Read more...



Media
Add and manage video-, image and audio files, video input from camera or capture card and custom text.
Playback Media on Map(s) or use Media as Mask.

Read more...



Mapping
Add, manage and manipulate Media Display Surfaces, which in mapstard are called Maps.
Maps can be simple quads routed full screen to the desired Output Window, 3D models, or complex shaped realtime designable surfaces fitting the target architecture.
Multiple Maps can be placed on different Output Windows and different Media can be playback simultaneously.

Read more...




Multi Output
Each Output Window can contain different Maps and Media or act as part of a Panorama Rendering.
Output Windows can be placed on any type of video device: projectors, HD-monitors, led- and video walls.

Multiple Output Windows - Different Content


Multiple Output Windows - Panorama with Soft Edge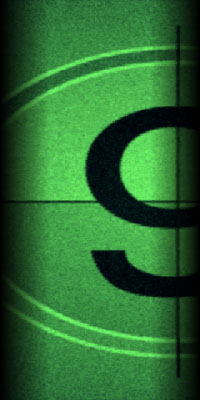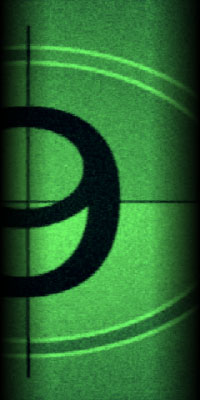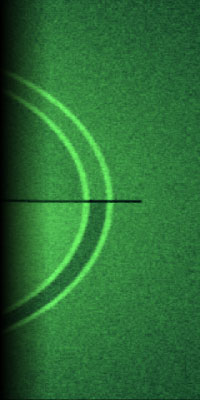 Timeline
All features are Timeline controlled. In Timeline Window, each selected Map, Layer Audio, and selected DMX Channels is displayed as a Track. Keyframes can be easliy added and modified via drag and drop inside the Timeline Window.

Read more...



DMX
DMX Panel for stage lighting control. Each Layer controls one DMX Universe with up to 512 Channels.
Channel values can be set indvidually, grouped into Presets, or timeline controlled using Keyframe Animation.

Read more...



Effects
Each Map in a Layer can have its own FreeFrameGL Effect assigned, multiple Maps can share the same FreeFrameGL Effect.

Read more...




LFO
Low Frequency Oscillators (LFO) can be applied to Maps to add dynamics to your stage/projection design.
Map Position, Scale, Rotation and Color can oscillate between given values using different modes or alternatively, the LFOs can react to Audio signal.

Read more...



Remote Control via Mobile Devices (OSC)
Using mobile device Remote Control via OSC, Maps can be designed, Media playback can be started, DMX Channel Values can be set, Presets can be loaded and many other mapstard features can be remotely controlled.
Remote control via smart-phone or tablet is achieved by using OSC Control Surface Apps such as TouchOSC.

Read more...

OSC Draw and adjust Maps



OSC Playback Control



OSC DMX Control